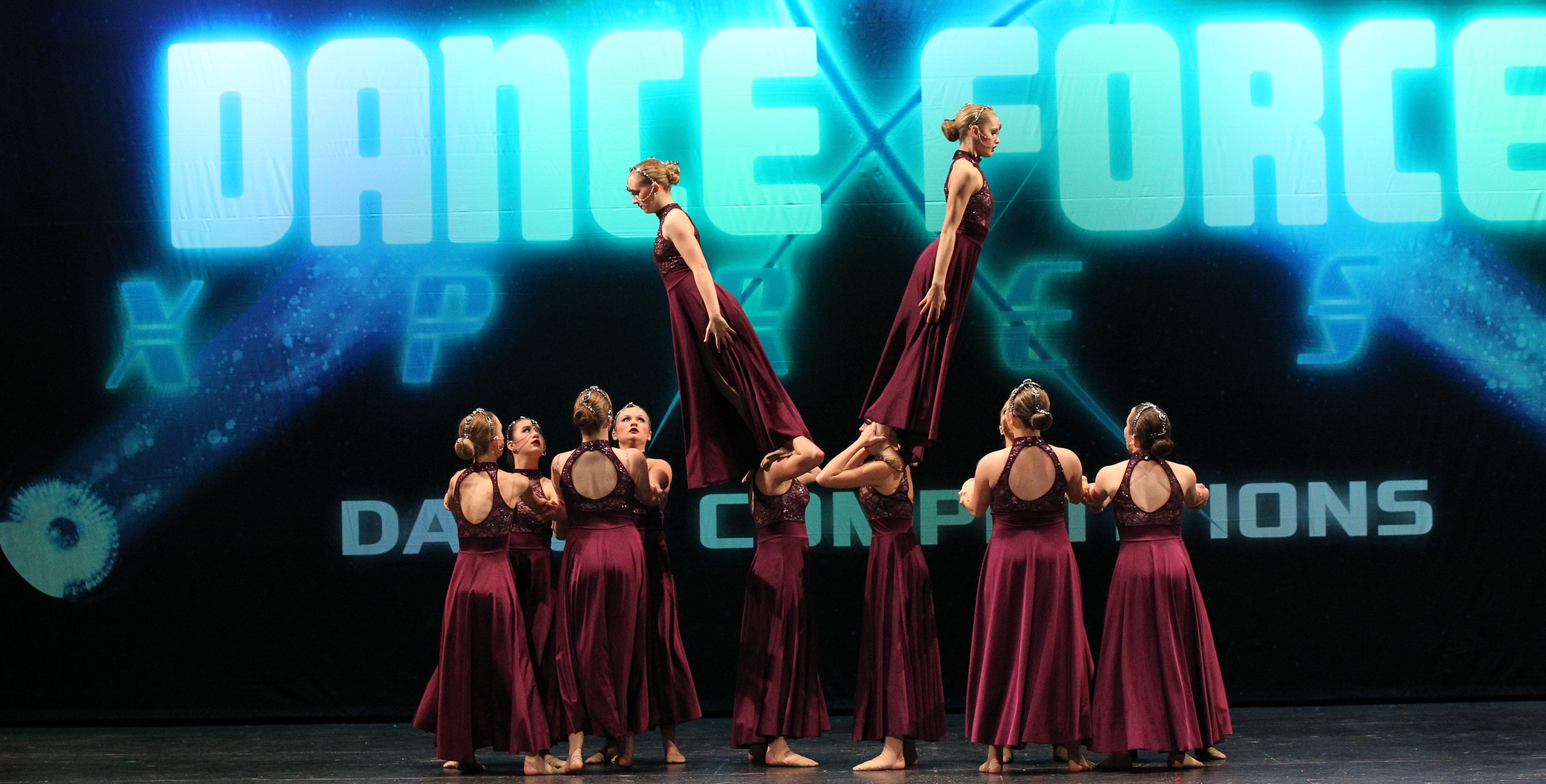 CLASS TIMES AND RATES
TUITION INFORMATION
Payment options are monthly, semester or yearly.
Semester payments get a discount of $10 each semester payment.  A total of $30 savings for the year.
Yearly payment get a $50 discount.  There are NO refunds on tuition.
Only 1 semester discount per family. There are 3 semesters a year…payment for the semester is due at the beginning of September, December and March.
Only 1 $50 discount per family for the yearly payment option.
Payment for classes are due at the beginning of the month, there will be a $15 late fee charged if received after the 10th of the month.
For families with 2 or more dancers, tuition will have a 10% discount.
COSTUME INFORMATION
Costumes will be ordered in November and need to be paid no later than November 15th. Costumes need to be ordered early because it can take anywhere from 8 to 12 weeks to receive them.